Welcome to my Website!
This is a paragraph! Here's how you make a link: ROBLOX.
Here's how you can make bold and italic text.
I want a loving gamer GF who is pretty cute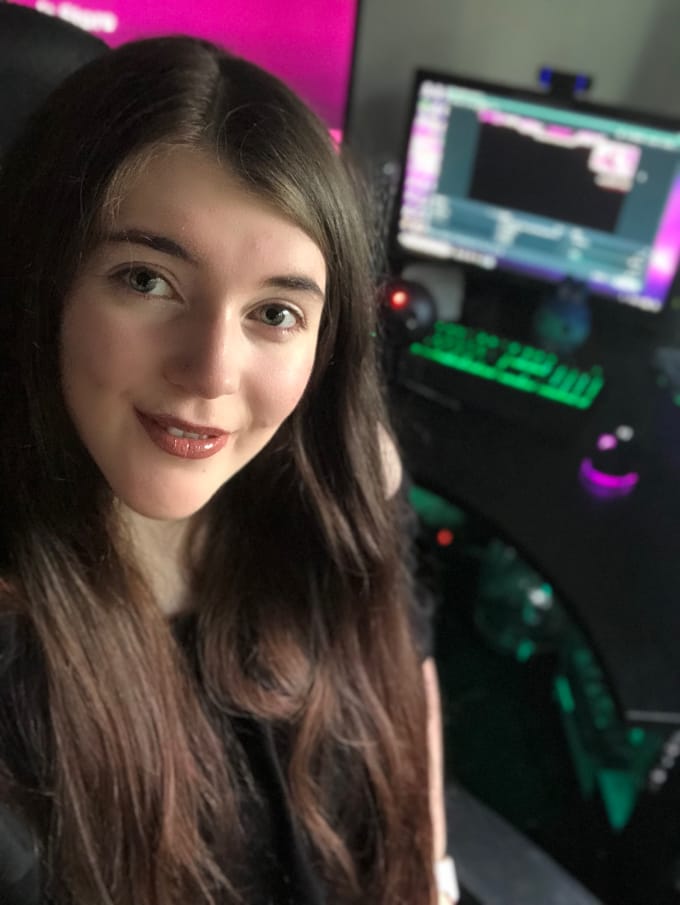 Facts about me:
I love girls alot
Im a gamer
Im #1 ranked in bak's server
I am very active in this discord server Bakbak's server!